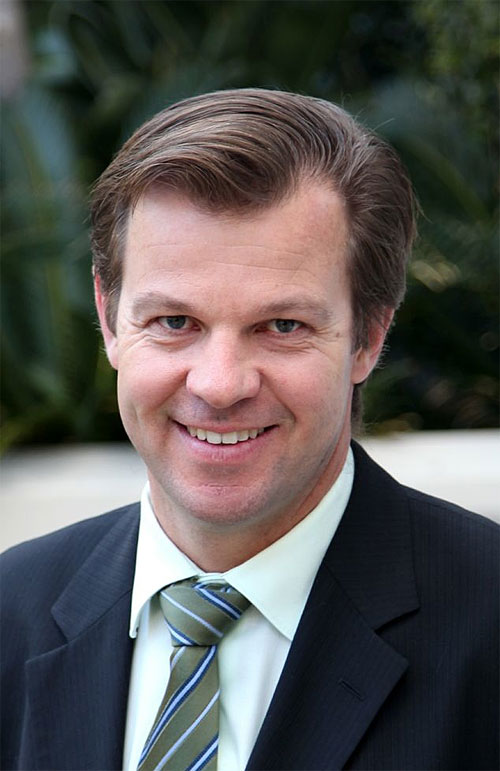 A/Prof Justin Roe (UNSW)
MBBS BSc (Med) FRACS
Associate Professor Justin Roe is a specialist orthopaedic knee surgeon who practices in Sydney and Gosford. He has particular expertise in ACL reconstruction and procedures for osteoarthritis of the knee.

He has a special interest in sports injuries, cartilage surgery, knee instability, malalignment and arthritis. He treats a large number of professional athletes, returning them to elite function after injury.

He was awarded the prestigious 2013 Scientific Award at the ISAKOS congress in Toronto and was appointed as a Conjoint Associate Professor in the St Vincent's Clinical School of the University of New South Wales in 2014.
Celebrating 80 years of Orthopaedics in Australia