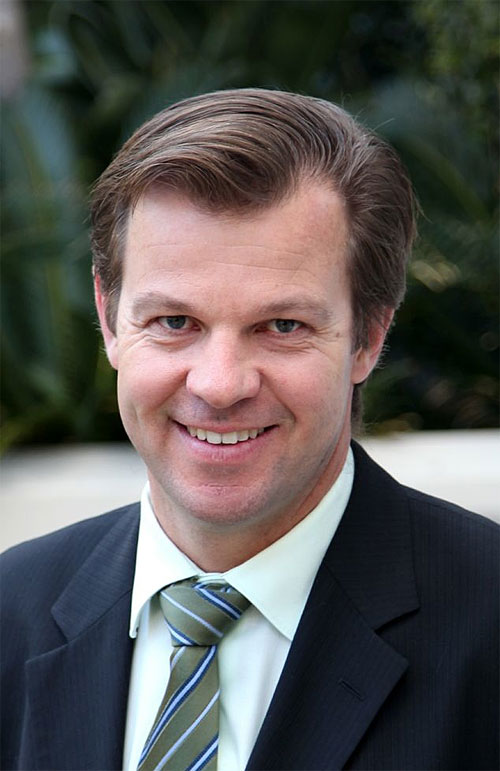 A/Prof Justin Roe (UNSW)
MBBS BSc (Med) FRACS
Associate Professor Justin Roe is a specialist orthopaedic knee surgeon who practices in Sydney and Gosford. He has particular expertise in ACL reconstruction and procedures for osteoarthritis of the knee.

He has a special interest in sports injuries, cartilage surgery, knee instability, malalignment and arthritis. He treats a large number of professional athletes, returning them to elite function after injury. A/Prof Roe has performed over 3000 arthroscopic knee ligament reconstructions and 1100 knee joint replacement procedures since 2004.

He was awarded the prestigious 2013 Scientific Award at the ISAKOS congress in Toronto and was appointed as a Conjoint Associate Professor in the St Vincent's Clinical School of the University of New South Wales in 2014.
OUR ROOMS ARE CLOSED FROM SATURDAY 22ND DECEMBER 2018 TO FRIDAY 4TH JANUARY 2019.

THE ROOMS OPEN AGAIN FROM MONDAY 7TH JANUARY 2019.

PLEASE CALL THE MATER HOSPITAL ON 9900 7300 FOR ANYTHING URGENT DURING THESE TIMES OF CLOSURE AND ASK
FOR THE DIRECTOR OF NURSING OR THE ORTHOPAEDIC SURGEON ON CALL.

WE WISH EVERYONE A HAPPY & SAFE FESTIVE SEASON.
Celebrating 80 years of Orthopaedics in Australia